Sponsored Links
If you're interested in a career in the field of law but are concerned about the time and cost involved to become a lawyer, you may consider attending school to become a paralegal.  These professionals assist attorneys with tasks like research, writing, and organization.  Read on to learn more about the life of a paralegal, including salary and job prospects, and find out how to become a certified paralegal in the state of Texas.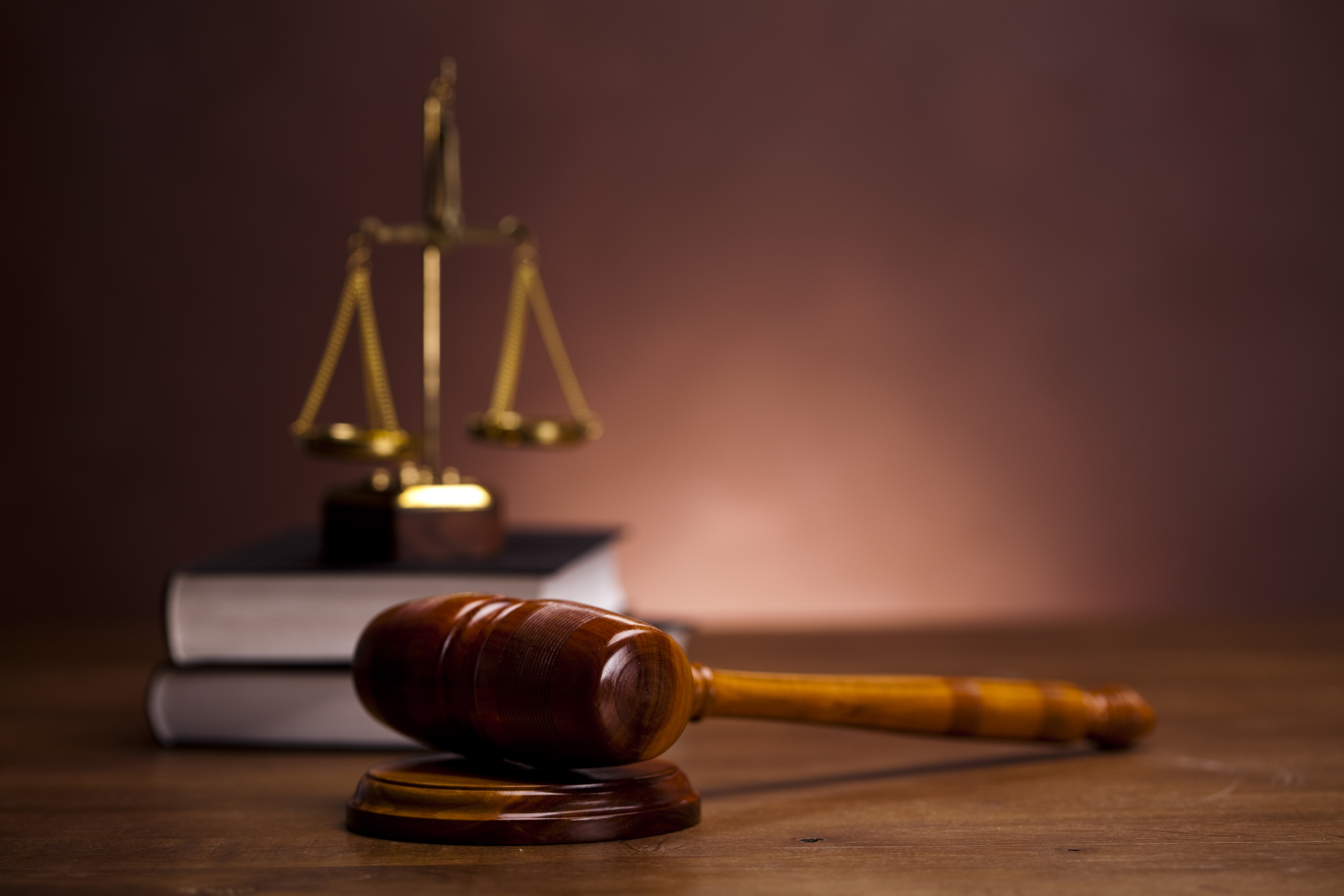 While the duties of a paralegal vary based on the type of firm and the attorney to whom you're assigned, in general, you'll be tasked with researching the facts of a case and helping to prepare for trials and other important meetings.  The ideal candidate will be extremely organized and able to multitask and take direction with minimal guidance needed. Most paralegals work directly for law firms, but some work in government or finance.
While a formal training certificate is not required to become a paralegal, you'll have a much better chance of getting hired if you have some education in the field—usually through a two-year associate degree program.  In Texas, there are nine accredited programs that can certify you to become a paralegal. Some of these include:
El Centro College and Kaplan State College, both located in Dallas
Lone Star College and San Jacinto College in Houston
Amarillo College in Amarillo.
In addition, candidates with a bachelor's degree in an unrelated field can sometimes attain a paralegal position and be trained on the job. Experience at a law firm is also attractive to employers.  Upon completing your education, you may want to take the steps to become a state-certified paralegal through the Texas Board of Legal Specialization. While this is not required, it can increase your chances of employment. After completing at least 30 hours of coursework, you can fill out an application and pay the required fee.

Once the application is accepted, you're required to take an examination before receiving certification.  This day-long test on pertinent subject matter and skills is given annually.  While official membership with the American Bar Association is not required to become a paralegal in Texas, attaining this membership affords you certain benefits.  For example, you'll have access to exclusive resources and publications, get discounts on continuing legal education courses, and be able to vote on matters that affect your career.  To be eligible for membership, you must be working at least 32 hours a week in the legal field and have completed an accredited paralegal program.
Salary for paralegals varies depending on the type and size of the firm, location of the firm, years of experience, and other factors.  On average, paralegals throughout the United States can expect to earn an average of $47,000, though the lowest-paid ten percent makes about $29,000 and the highest paid ten percent, approximately $75,000.  In Texas, pay is slightly lower than average for the country, with a median salary of $35,000; however, paralegals in large cities like Dallas, Austin, Houston, and San Antonio can expect to make substantially more.  Most paralegals work full time, though temp positions are available during especially busy times.  In addition, long hours and overtime are often required.  The good news is that this extra work often comes with bonuses.  Also, paralegal salaries have steadily risen over the past decade, even through the recession, and are on track to continue doing so.
If you're looking for a career with plenty of opportunities in the coming years, the paralegal field is a good choice. The number of available jobs is expected to grow by 18 percent by 2020, with many employers attempting to cut costs by using paralegals and legal assistants for appropriate tasks rather than higher paid lawyers. In addition, the nature of paralegal work requires the employee to be on-site, which means that these positions are less likely to be outsourced to other countries.
If you're a detail-oriented professional looking for a career that will provide steady work, decent pay, and an interesting and dynamic work environment, paralegal studies may be right for you. What's more, this job offers you the opportunity to demonstrate high-level skills and expertise without the expensive of years of higher education. In fact, in many cases, paralegals even have direct client contact, which can be ideal if you love working with people.
Not sure if this career is right for you?  If you are very driven and detail oriented, have excellent writing skills, are able to communicate clearly and efficiently, have impeccable research skills, and quickly adapt to new technology, you probably have what it takes to become a paralegal.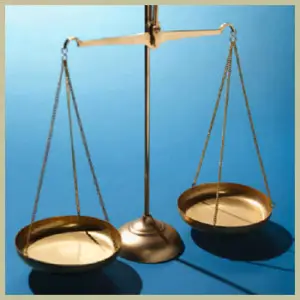 After earning a high school diploma, consider enrolling in an accredited program while also doing a part-time job or internship at a firm that specializes in your area of interest. In just a few short years, you'll have the career you always dreamed of.
Below is a video detailing the best Texas paralegal schools.
Thanks for reading.  We hope you learned something new!
Sponsored Links