Sponsored Links
Perhaps you're thinking of putting up your own business in the state of Texas.  Whether you intend to sell tangible personal items, offer taxable services, or lease spaces, one of the most important things you ought to learn about is the applicable sales tax rate.

To be able to carry out your business successfully, you will need to learn not only the actual sales tax rates but also how to calculate them.  After all, you wouldn't want to encounter any accounting problems that will cause you greater problems in the future and could stain your business name and reputation.
How Much Sales Tax Rates Are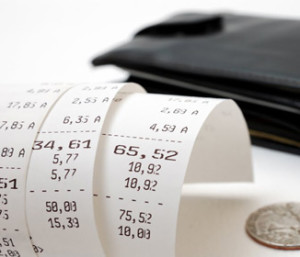 In Texas, the current state sales tax rate is 6.25%.  However, it varies depending on local municipalities because of the added city taxes.  Thus, you can expect total tax rate sales to reach up to 8.25%.
For instance, the places that apply just 6.25% in total include The Woodlands, Spring, Mission Bend, Fort Hood, and Channelview. At present, Cypress is the only one applying 6.75%. Meanwhile, you can expect some cities such as Atascocita at 7.25% and Deer Park and Friendswood at 7.75%. For the rest of the areas in Texas, you can assume the maximum of 8.25% as the Texas sales tax. These rates had come about because local cities and counties are allowed up to 2% additional local tax to the state sales tax of 6.25%.
How Local Sales Tax is Calculated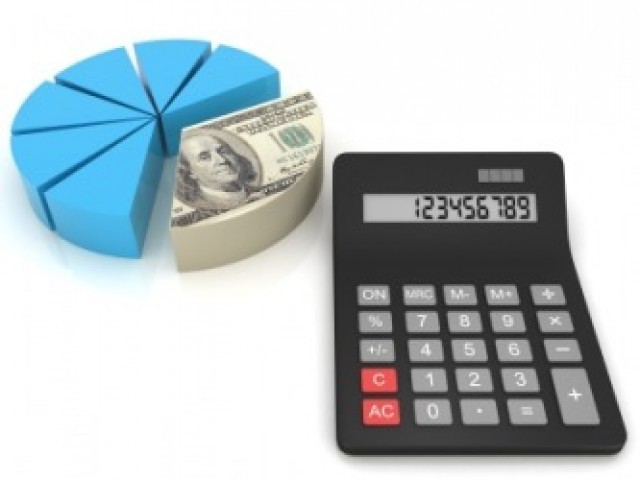 Wondering how local sales tax is calculated in Texas? All you have to do is find out the local sales tax rate in your particular city or county. Afterward, just add it to the state tax rate which is 6.25%. Or in order to skip this step, take a look at the given total percentages above.
The next thing you have to do is to multiply the amount of every retail or sales transaction you have by the total or collective sales tax rate. This is the method to use to determine the amount you need to amass from customers and then remit to the nearest office of the Texas state revenue department.
For example, try to calculate local sales tax for each car that you are selling in your showroom. If you are running the business in Cypress, Texas, then the combined rate for tax is only 6.75%. Now multiply this by the price of one of your products. Let's say Car A is generally priced at $20,000. Then you'll come up with the answer $1,350 upon calculation. This is therefore your car sales tax for this particular unit. Once it has been sold, you ought to remit that amount to the revenue office.
Be sure, though, to indicate the amount of the sales tax on the receipt given to customers which should be separate from the price of the car. In the given example above, what you can put on the receipt is $18,650 for the unit and $1,350 for the tax. Take note that being a responsible seller by doing these protocols will make customers trust you and thus keep coming back.
Sometimes, though, you can provide a written statement to your clients or customers if you wish for the sales price to incorporate the tax already.
When calculating, make sure to have your sales receipts ready along with sales tax reporting forms which you will need to submit too.
How Sales Tax Permits Work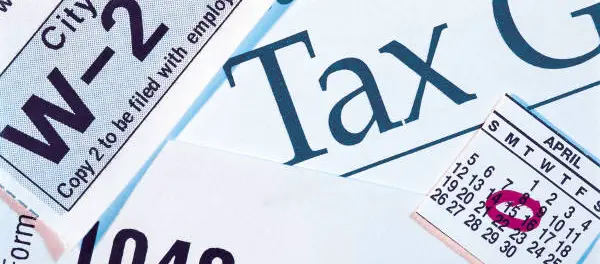 Before you can even begin your business operations, it's important to apply first for all the necessary permits. The sales tax permit is one of those required. You can apply for it by visiting the official state website of Texas (http://www.window.state.tx.us/) and making use of the online registration system accessible here. You may also opt to download the application form, visit a field office nearest to you, or call 1-800-252-5555.
Take note that even if there's no fee involved in this process, you will be asked to post a security bond. Also remember that you need this permit for every branch or location of your business that will be operating actively.
Make sure to post your permit where you will do your business. This way, customers will know that you run a legitimate company. Furthermore, you should definitely calculate for the pricing of your products and services to include the Texas sales tax. As a result, you can efficiently collect the tax from all sales.
Who Collects Sales Tax Revenue?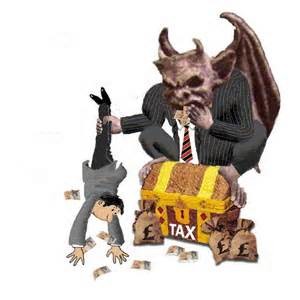 It is the Texas Comptroller's office that is in charge of collecting all sales tax revenues across the state. It serves the entire state of more than 1,400 counties and cities along with other local governments by collecting all the different taxes and fees.
Based on your business qualifications, you might be required to submit your tax report and payment monthly, quarterly, or annually. You can submit these to the local field office or for greater convenience, make use of the WebFile feature in the Texas state website for electronic filing and payment. What's even better is that this is available 24/7.
What Municipal Services are Provided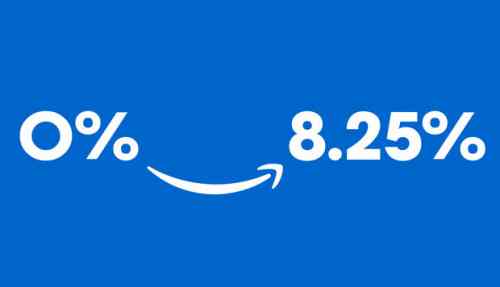 State sales tax has become a major source of funds for municipal governments. The Texas state government has indeed benefited a lot because of these tax collections from various sales in the different cities and counties. Because of such funds, smooth-sailing and high quality municipal services are provided to all citizens such as the processing of permits and licenses for different purposes as well as the filing of records. You can also expect better facilities and efficient services.
Tax rate sales are very helpful in escalating the revenues of the state. This way, you can expect not to wait long when you need to apply for a marriage license or for example renew your driver's license. What's even better is that you won't have any trouble having your business permits processed because of the competent and convenient system in place, which is also part of the benefits residents of Texas can enjoy because of sales taxes.
Just below is a little video where Gov. Rick Perry encouraged Texas families to get started on their back-to-school shopping during the state's sales tax holiday back in 2012, which exempts school supplies, clothing, shoes and backpacks priced at less than $100 from state and local sales taxes.
Thanks for reading everyone.
Sponsored Links