Need to know how to get a TxTag in Texas?
Log in to your Txtag.org account or create a log in to get through the Texas toll booths easier.
If you're new to Texas or want to learn about using electronic toll tags on the state's turnpike system, you may be wondering how to acquire a TxTag.
Log in and pay textag.org online. Get a TxTag online, in-person, by mail or phone. Understand customer registration benefits.
To pay tolls electronically, you place a TxTag transponder on your windshield. It's offered by the Texas Department of Transportation and works on all state-operated toll roads.
When you go through toll booths, your TxTag is scanned and the toll is automatically deducted from your TxTag account.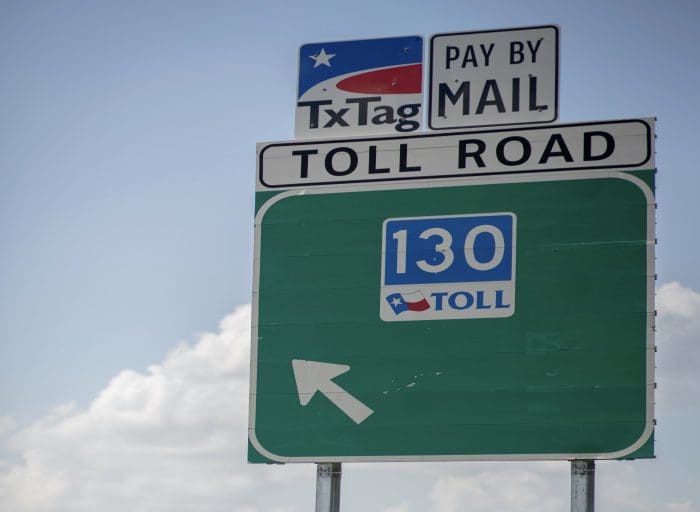 READ | Toll Rates of top 10 toll booths in Texas
Driving in Texas with a tag saves time and money, and getting a TxTag is straightforward. It also eliminates waiting in toll queues or worrying about running out of prepaid tickets.
Here's how to get a TxTag in Texas and the pros and cons of having one.
Acquiring a TxTag in Texas
Getting a TxTag is simple. You can order a TxTag online at TxTag.com or obtain one in-person wherever offered.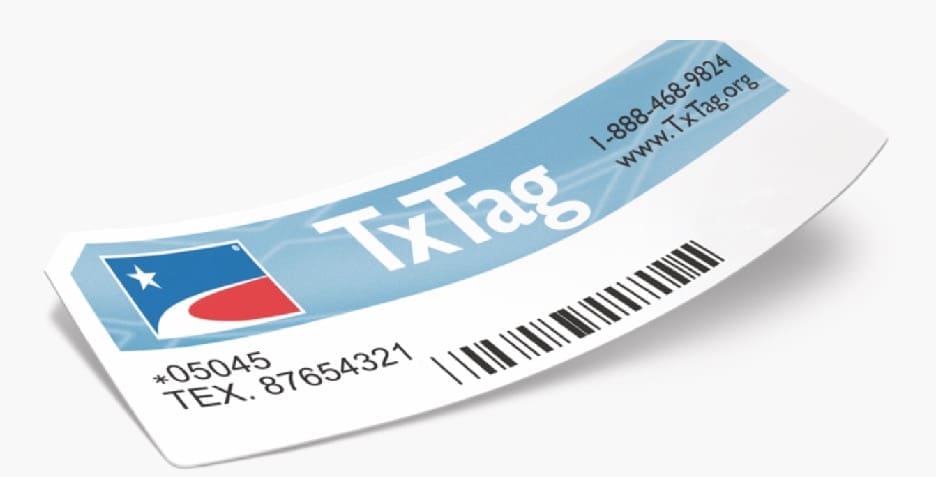 If ordering online, you'll need to create an account on the TxTag website first. After registering, you can order a TxTag sticker to be shipped to you.
READ | TEXAS VEHICLE INSPECTION REQUIREMENTS
You can also call 1-888-468-9824 to order one over the phone from the TxTag Customer Service Center.
Additionally, you can request a TxTag by mail by submitting an application to 2420 Ridgepoint Drive, Austin, TX 78754.
If you want to acquire your TxTag in-person, you'll need a valid driver's license and method of payment at your local TxTag Customer Service Center.
You'll receive an instant TxTag sticker and be ready to use your tag. Here are some CSC locations in Texas:
12719 Burnet Road, Austin
2420 Ridgepoint Drive, Austin
Select DPS Driver License Offices
Once you obtain your TxTag, you must register your vehicle and fund your account online at TxTag.com to use it.
Registering as an Existing Customer
If you already have a TxTag, just login at TxTag.com and update your contact details to get the latest notifications about your toll tag.
Registering as a New TxTag Customer
Follow these steps to get a new TxTag online:
Visit TxTag.com and click "Get a TxTag"
Enter your license plate, vehicle info, and select tag type
Continue to contact and shipping information
Create password, security question, PIN
Enter payment details and agree to terms
You'll receive an order confirmation number
Alternatives to TXtag.org
If a TxTag isn't right for you, options include using the Pay By Mail system to be invoiced for tolls after passing through or purchasing a toll pass for unlimited toll access by paying a monthly fee.
TxTag Benefits and Drawbacks
The main benefit of a TxTag is not having to stop for tolls or carry cash. You also get toll discounts if eligible.
The main disadvantage is needing to maintain your prepaid account balance for it to work properly.
Overall, a TxTag offers a fast, economical option for paying tolls in Texas that's easy to acquire.
Just order your TxTag online at TxTag.com or in-person when ready. Then register your vehicle and fund your account to start using your tag seamlessly on Texas toll roads.