Sponsored Links
What You're Protected Against When You're Covered With Liability Insurance:

An insurance policy is a legally binding contract taken out by an individual with an insurance company. The individual agrees to pay which can either be paid as a single payment or in installments and this is in exchange for a confirmation from the insurance company that they will pay for reimbursements of charges if events that are covered by the policy occur. There are many different types of policies that cover all types of eventualities. Liability insurance is a common policy that gives the policyholder protection against financial loss due to an accident where they are at fault. There are many different types of liability insurance policies which can be created with the specific needs of individuals and businesses in different circumstances.

Liability insurance is a must have and something that we cannot get away from, it is vital to protect yourself and your possessions in case you do make a mistake and an accident occurs.
What does liability insurance actually protect you against?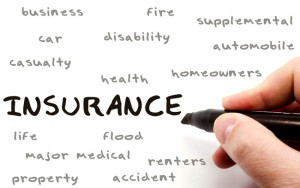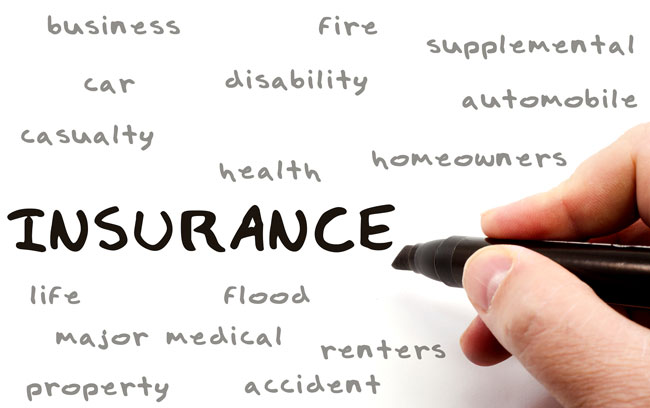 Vehicle liability insurance is protection if you cause and accident that results in damage to people or property.  A good example of this would be if you drove round a bend and misjudge the road camber swerved and hit somebody's garage, your auto liability insurance would pay to either replace or repair what you damaged. When looking at car insurance the liability element takes two different forms, bodily injury and property damage. Bodily injury covers damage that you cause to another individual for example the driver of a vehicle you hit or worst case a pedestrian. Property damage covers any property owned by other parties that you have damaged, such as their car, a garage etc.  Your car liability insurance does not protect your own property, so if you were to crash and you only have auto liability insurance the insurance company will not pay to fix your vehicle.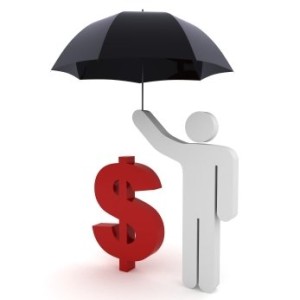 Should you cause damage to other people or property at or around your home your liability insurance will protect you. Standard policies include $100,000 in liability coverage, and will cover expenses in all manner of strange situations, for example if your dog attacks a guest or a visitor is injured on your property. There are policies that will also provide this type of coverage against damage caused by children or pets even if they are not on your property.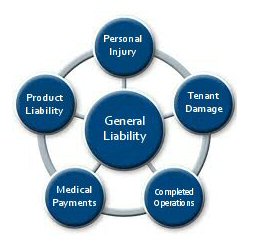 Professional liability insurance can be taken out for just about any career and the purpose of this is to cover any claims that are made against you due to negligence, for example a medical physician could take out a liability insurance to protect against mistakes made by themselves or their colleagues. Shopkeepers will have this insurance in case a customer slips whilst shopping, a veterinarian will have insurance that covers them should an incident occur whilst they are treating a horse or other animal. This particular type of product is intended for professional of an advisory capacity and will often ensure that incidents can be dealt with prior to them being escalated to a lawsuit. Professional liability insurance is a must if you want to protect yourself from negligence against claims made by your clients.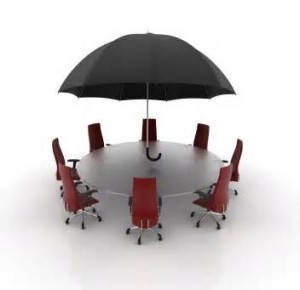 Ems refers to emergency medical service which can also be covered by your liability insurance, this will ensure that if you were to have or cause an accident whilst away from your home that you would be covered for treatment.
All employers have to have worker's compensation insurance which is another form of liability insurance. If an employee is injured whilst working then this insurance will pay for the medical treatments, loss of wages and any other claims the injured worker may deem to bring against the company. Employers must carry worker's compensation insurance, which is yet another example of liability insurance. Employers may also have a general liability insurance policy which will make sure that they are covered against claims that could arise from customers, vendors and other parties that are injured whilst on their premises. If the business manufacturer's products they could also have liability insurance in place to cover them against claims made due to faulty manufacture.
Negligence vs. Maliciousness
There are some liability insurance policies that may protect the individual or business against personal damages such as libel, slander, confidentiality issues and other acts that are difficult to actually put a monetary value on. Not all liability insurances provide this and dependant on your line of work you could purchase a "errors and omissions", insurance policy which will specifically cover you and your business against lawsuits that arise as a result of actions individual owners, managers, or employees may take.
Although liability insurance cannot provide you the policyholder with protection in the case of another party deciding to sue you for damages, it can help to protect your assets from being diminished by the lawsuit. When you take out your policy you can choose the amount of cover and this will vary upon what your personal worth or the worth of your business is and also the amount that you can afford for your liability insurance per month.  When you reach the maximum cover that your policy provides only then you become liable for the damages above this threshold. You could opt to take out an umbrella policy that will cover unforeseen damages. The liability policy will only pay out once the damages are ruled in a court of law, however they could assist you in defending yourself against the claims.
When you purchase your liability policy you must check with the provider that the policy covers losses from third parties.  These are losses that have arisen from your general day to day business operations, like personal or physical injury. Nothing can stop someone from filing a claim against you, so this is a vital part of the cover for any liability insurance policy.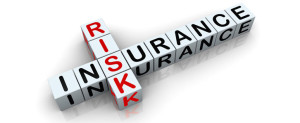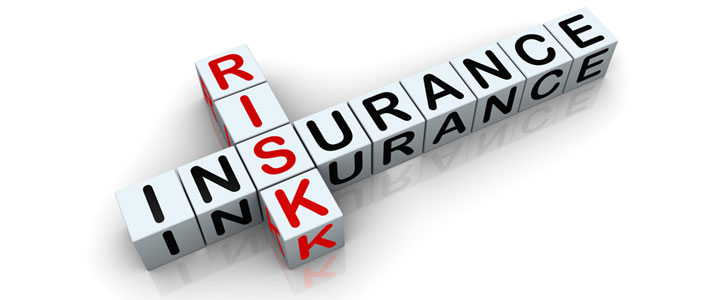 Types of Liability Insurance
There are several options when it comes to liability insurance, the most common is general liability insurance for individuals and for businesses. While the types of coverage will be similar, the coverage maximums will be different for an individual and a business policy. There are also policies called "umbrella" insurance policies that extend coverage beyond the maximums for most general liability insurance policies and can protect the value of personal or business assets in extreme circumstances.
To find a provider of liability insurance you can run a search on Google, should you wish to get a more specific definition then Wikianswers will be able to provide this. One of the oldest and most respected providers of liability insurance is Geico whom will be happy to provide rates for their products. Remember though before you take out any policy to always ensure that you understand what you are covered for and that you are happy with this type of cover.
Below is a video about liability insurance.
Sponsored Links