The Tex.Org staff would like to wish the First Dog of Texas a heart-felt Happy Birthday! Today, Pancake is 8 years old and looking lively and in great health. Pancake is the golden retrieve that Governor Abbott adopted back in 2015. Golden Retriever's are beautiful dogs and Pancake is no exception. Pancake appears to be very loved and pampered by the Abbott family. So much so, that this could be the most spoiled dog in Texas.
To commemorate Pancake's birthday, we're taking you down memory lane. All photos are courtesy of Governor Abbott's Twitter feed: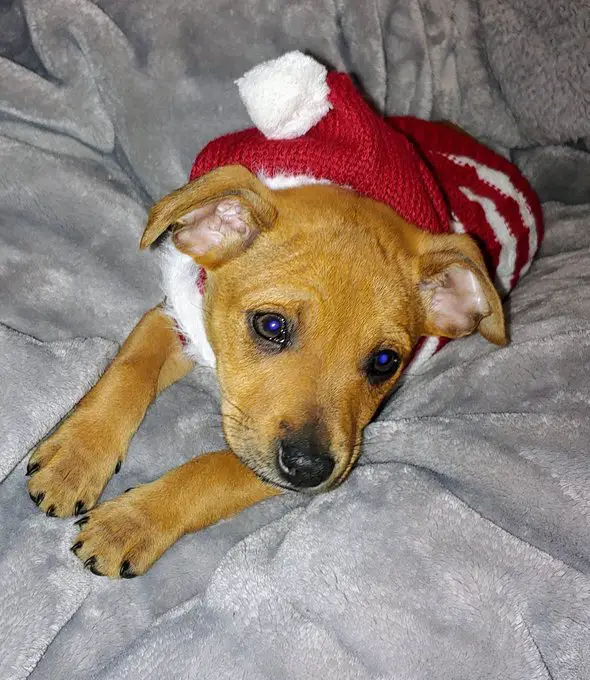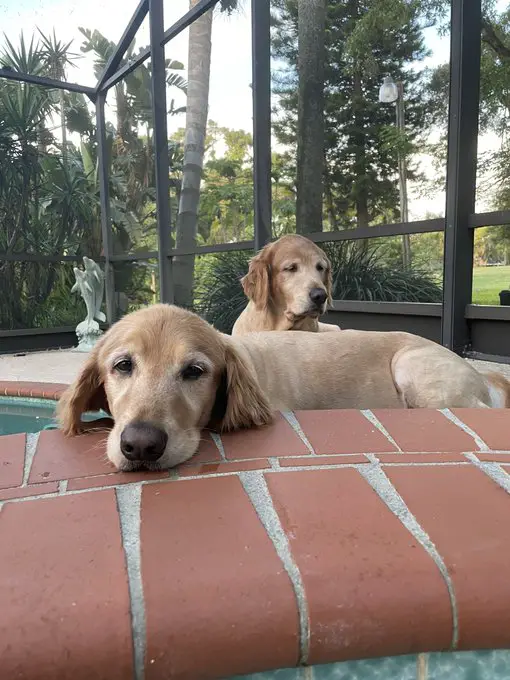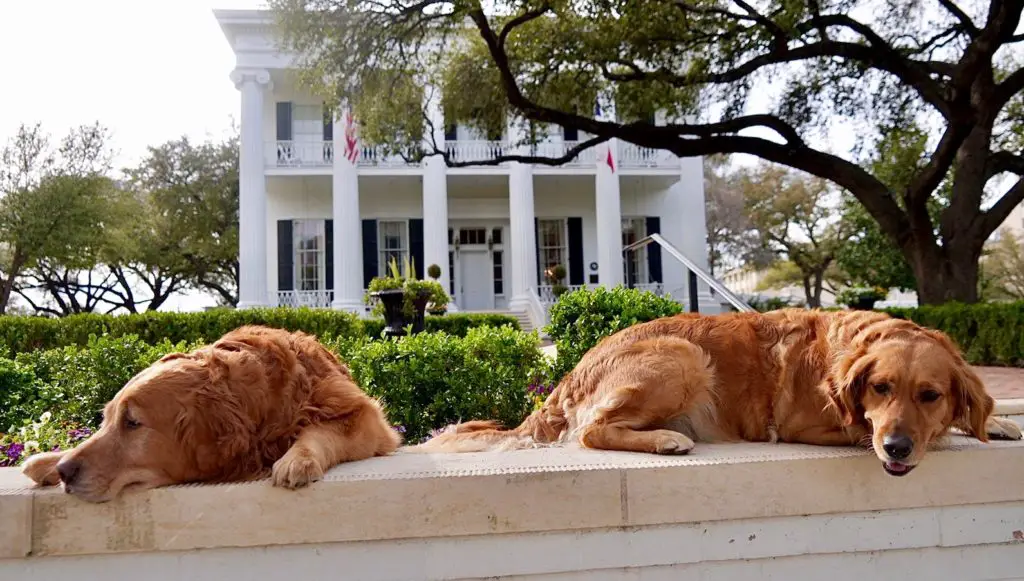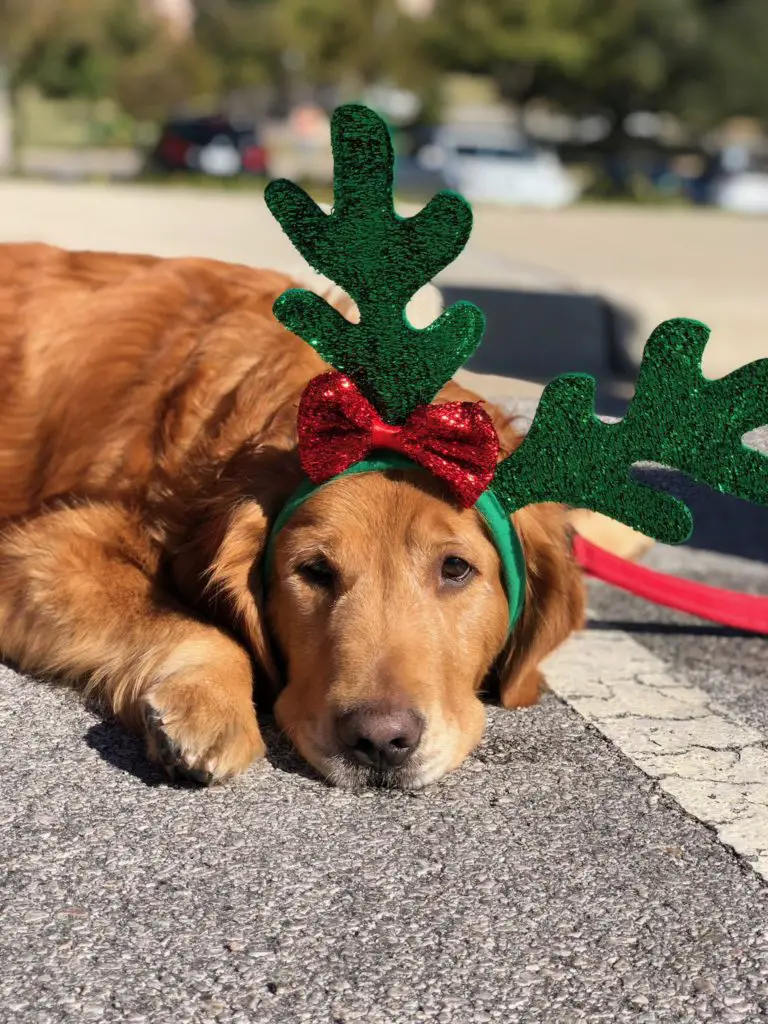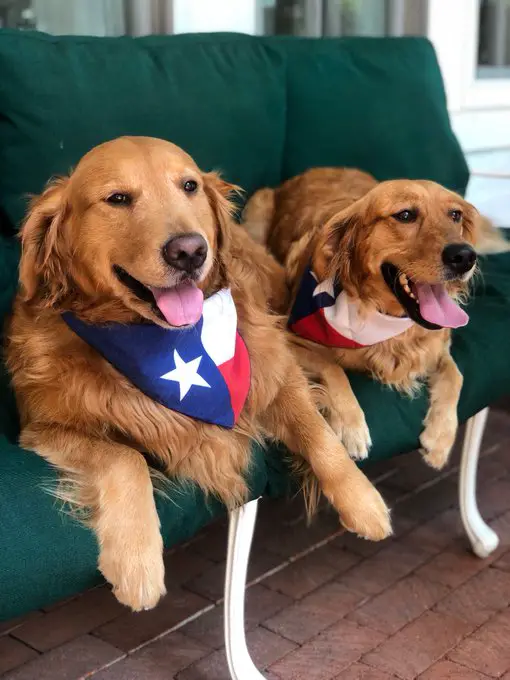 Again, Happy birthday Pancake. Today is your special day and we wish you well and hope you thrive for many more years as our "First Dog"!!!!