Sponsored Links
Medicaid is the government-provided health insurance aimed at low income people and families. Qualification for Medicaid is decided through a means-tested process, funded by a combination of federal and state government.
How to qualify for Medicaid in Texas
There are three requirements in order for an individual to qualify for Medicare. Texas follows the federal guidelines for Medicaid Eligibility,
Firstly, the individual is automatically eligible if they are:
–          Age 65 or older, recognized as having a permanent disability OR recognized as blind
–          A U.S. citizenship or meet certain immigration rules
–          A permanent resident of Texas
Applicants must also meet financial requirements, as Medicaid is only available to those on a limited income, and with a limited ability to raise funds through sales of assets.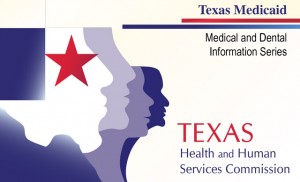 The required income levels are different depending on the health of the individual. For example, in 2010, individuals with a monthly income of less than $2,022 a month qualified for Medicaid – married couples are eligible if their combined income is less than $4,044. These levels of income are reviewed annually. Income includes Social Security payments, pensions, wages and interest earned on bank accounts.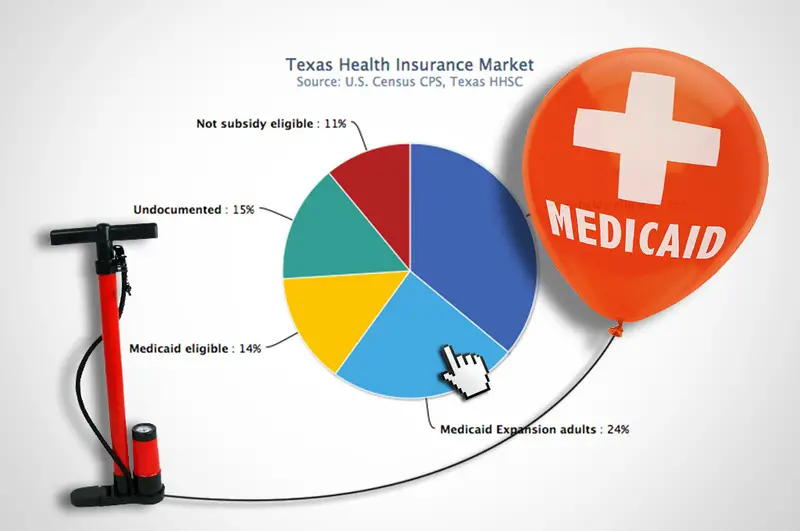 The individual must have a maximum $2,000 in assets to qualify. This figure is calculated excluding a house worth up to $500,000, a car of any value and burial plots and life insurance policies worth less than $1,500. A couple is deemed eligible if they have less than $3,000 in assets.
Texas also extends the Medicaid eligibility to pregnant women on limited incomes. The maximum income level was at $26,955 in 2010 a household. Medicaid is also available for families with small children, though the maximum income to qualify reduces when the child is aged 1, aged 6 and is then removed when the child is 9.
The Texas Medicaid application process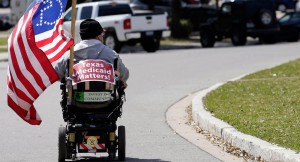 For those who believe they may qualify for Medicaid, there are five main stages of the application process.
Firstly, the applicant needs to compile all income, expense and asset information – particularly disability and social security payment information.
To complete the application, an applicant can dial 211 on their home phone and answer questions via an automated service. The other options are to either visit the Medicaid online service or, alternatively, an in-person visit to the local Health and Human Services Commission Benefits office.
Once completed, the application needs to be submitted to the main Health and Human Services Commission Benefits office.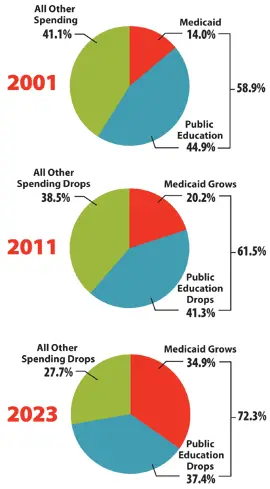 Following an initial check of the information, all applicants are required to visit a Health and Human Services Commission Benefits office. This visit interviews the applicant to ensure all information is present and correct – forming the final part of the application. Applicants who have specific reasons why they cannot travel to the Health and Human Services Commission Benefits office may be able to complete the review by telephone, or a representative may make a home visit.
Once these steps are complete, the application review will result in approval or declination. This can take some time but, if approved, benefits will be back dated to the start of the application process.
Below is a video about the importance of medicaid expansion and why it matters.
Don't forget to hit those like and hit those like and +1 buttons below. Thanks guys.
Sponsored Links