Remote work in Texas is what Texans are seeking today. Remote work is what Texans are seeking today. Texas ranks number 3 in the U. S. for having most remote jobs, but where can they be found? Anxiety sets in for many Americans as we face an uncertain time. Slews of people have been laid off and the cost of living is steadily rising.
The current state of the economy has negatively impacted some Texans, however, data analysts are saying that there is still a labor shortage in the Lone Star State. The job market has increased by 3.5% in 2022 up from 3.2% in 2021. Competitive with the national average of 5.46%, Texas' unemployment rate in 2022 was 4%.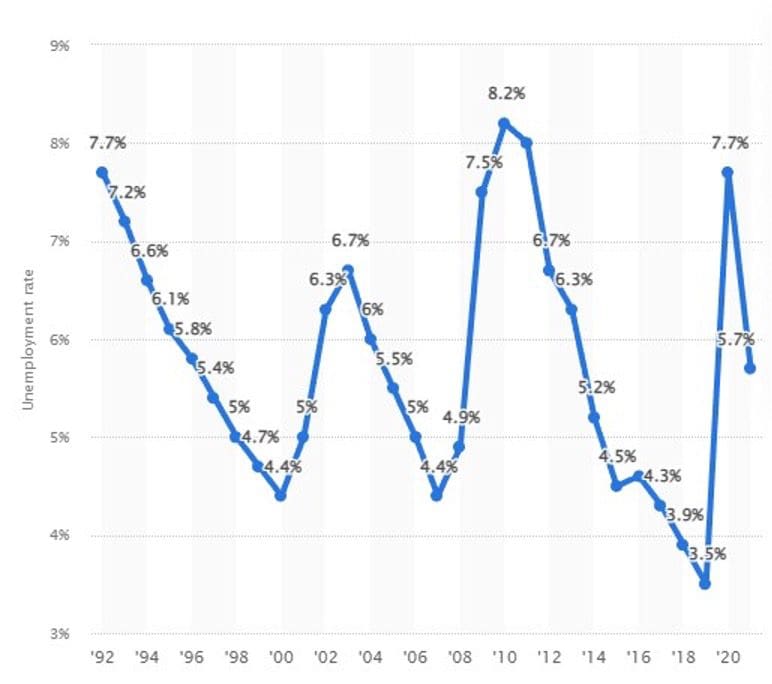 Texans are tire of long commutes and high gas prices
4.8% of Texas' employed population works remotely. Long commutes, high gas prices, and the desire to travel are all reasons people seek the work-at-home lifestyle. Texas ranks number 3 in the United States for having the most remote jobs, but where can they be found?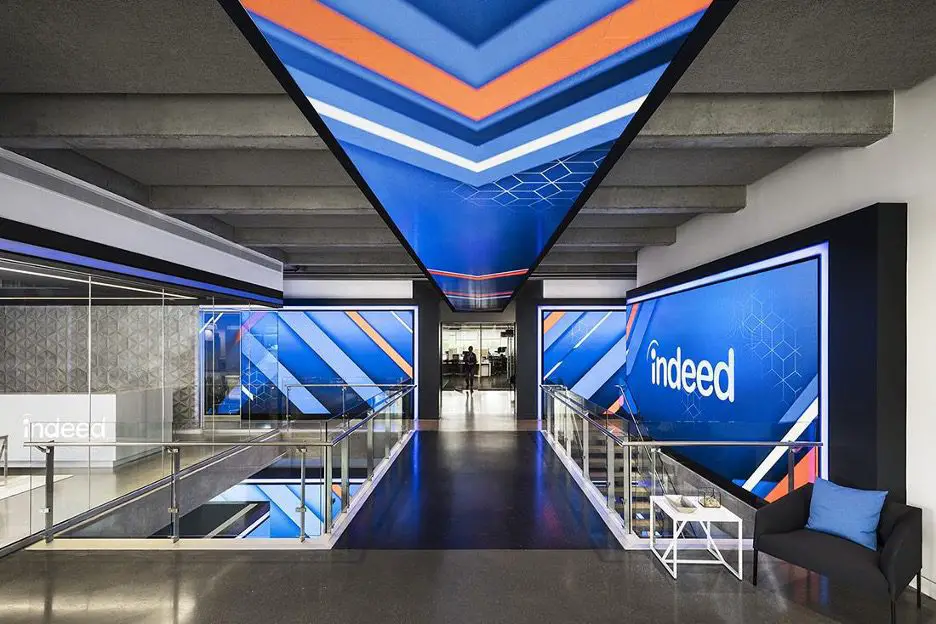 Traditionally, the W-2 full-time role is the most popular type of job. Texas is home to a myriad of openings almost year-round. Some of the businesses to check out for a new remote career move are Dell, Apple, Indeed, CVS Health, and Concentrix to name a few. There are many more employers that urgently need remote help and offer fantastic compensation and benefits.
Somewhere between freelancing and a traditional W-2 position exist staffing or temporary agency openings. For people wishing to gain experience that might be more difficult to obtain, staffing agencies could be the best bet.
Staffing agencies could be your best in Texas to gain experience
Robert Half, Sitel, Randstad, Kelly Services, and Spherion have recruiters invested in placing candidates in some of the most amazing jobs. 
REMOTE WORK IN TEXAS INCLUDES FREELANCING
Freelancing is one of the largest job categories for those who desire to work at home in Texas. Apply skills already in place or learn new ones to become self-employed. Platforms like Fiverr, Upwork, Freelancer.com, People Per Hour, and Toptal are all good ways to connect with potential clients who offer a range of work. Some of these jobs are copy-writing, blog writing, editing, project management, and customer service. 
Freelancing is great for some, but gig work has evolved. Aside from food delivery and ridesharing, there are many other ways to work flexibly and remotely. IndeedFlex, Arise, and TaskRabbit are some examples of platforms offering shift work that can be tailored to fit whatever lifestyle someone may have.
For those who despise clocking in, consider starting a business. Texans are business consultants, digital marketers, data recovery experts, owners of coin-operated establishments, and even social media influencers. Creating a business from scratch may sound like a tough task, but plenty of free resources are available online that outline the process.
The best aspect of working at home is that Texans can increase the number and diversity of their income streams.  Work-life balance is more easily maintained, traffic is avoided, and time is saved when commuting is no longer required. If you're looking for a remote position in Texas, do not become discouraged because the odds are increasingly in your favor.
Credits:
https://www.flexjobs.com/remote-job-market-map?state=tx
https://stats.bls.gov/eag/eag.tx.htm
Pictures:
Unemployment Graph
https://www.statista.com/statistics/190726/unemployment-rate-in-texas-since-1992/
Home office
https://www.pexels.com/photo/brown-wooden-table-near-the-glass-window-4682147/
Indeed headquarters in Austin, TX https://www.officelovin.com/2016/07/inside-indeeds-sleek-austin-headquarters/