When Calls the Heart Season 10 Release date is July 30 2023
Tex.org has the latest on When Calls the Heart Season 10 premiere start date. As a die hard #Heartie, I scoured the internet searching for the date I have been longing for. Most sites were simply click bait. I contacted the Hallmark channel myself and this is what I was advised regarding the latest release premiere start date of the Hallmark Channel's beloved When Calls the Heart Season 10.
The response from the Hallmark Channel Media Inquiry about the Season 10 release date of When Calls the Heart on the Hallmark Channel
"Although When Calls the Heart has been renewed for Season 10. There is no airdate information at this time. We update our website as soon as programming decisions are made. If you check the page for this series every so often, you'll see as soon as air dates are added."
Hallmark renewed When Calls the Heart in June of 2022 thanks to loyal Hope Valley Fans. Hearties can stream seasons 7-9 on the Peacock channel.
With that in mind, I signed up for the Hallmark Channel's Newsletter. Viewers aka #Hearties can easily sign up for the Hallmark Channel's newsletter for the latest about Hope Valley.
Nine years ago today this special show had its SERIES PREMIERE! Thank you @hallmarkchannel for bringing When Calls the Heart into our lives! We are so excited to continue our support of this show for season ten and hopefully many more to come! @brbird @erinkrakow #Hearties pic.twitter.com/pOCltWCsfb

— Janette Stephens (@janettemsu) January 11, 2023
When will When Calls the Heart return in 2023?
UPDATE: JULY 30, 2023 is the return of season 10 When Calls The Heart. That is a long time for a #Heartie to wait but wait we shall.
What year is When Calls the Heart Set in?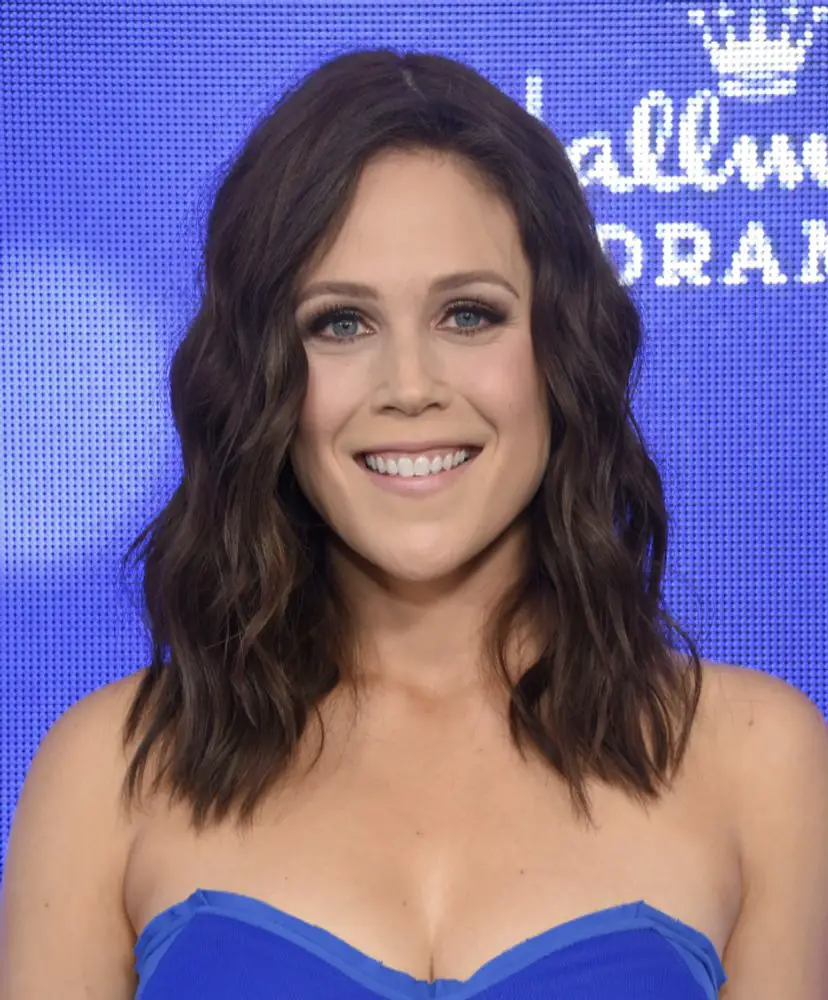 Hope Valley life in When Calls the Heart is set in 1910. The story of Hope Valley revolves around Elizabeth Thornton. She is from an uber wealthy family but leaves it all behind to teach school in the remote town of HOPE VALLEY. After her husband Jack dies, she eventually found her heart opened again for Lucas Bouchard, the savvy entrepreneur with a philanthropic heart.
The town of Hope Valley discovers all the latest with silent films, women wearing pants, sunglasses, theater, advances in Medicine, coal mining problems and solutions, and new products such as band aids. Women begin advancing in the work place. Hope Valley works through elections, the justice system, and independent school district issues.
Where is the The Hallmark Channel Corporate Office?
The Hallmark Channel's Corporate office and original office is located in down town Kansas City, Missouri.