Texas teaching without a degree | Alternative Certification Program | Industrial License Pathway | Start Your Teaching Career Today! In the vast field of education, teaching is a noble profession that empowers individuals to shape the minds of future generations. Traditionally, a bachelor's was a prerequisite for becoming a certified teacher.
However, in the state of Texas, there is an alternative pathway for individuals with an industrial or trade license to embark on a teaching career. This unique opportunity allows skilled professionals to share their expertise and passion for their trade in the classroom, making a meaningful impact on the lives of students. In this comprehensive guide, we will explore the steps and requirements to become a teacher in Texas without a bachelor's degree.
Enroll now with a payment plan
1. Understanding the Alternative Certification Program (ACP)
The Alternative Certification Program (ACP) in Texas provides a flexible route for professionals with industry experience to transition into teaching without a degree. This program is designed to recruit individuals who possess valuable knowledge and skills. Yet, those individuals may not hold a bachelor's degree in education. The ACP enables aspiring educators to gain the necessary teaching credentials while continuing their work in their respective industries.
2. Meeting the eligibility criteria without a bachelors degree
To be eligible for the ACP, candidates must meet specific requirements set by the Texas Education Agency (TEA). While a bachelor's degree is not mandatory, applicants must hold a high school diploma or equivalent. Additionally, candidates must have a valid industrial or trade license related to the field they intend to teach. This license ensures that individuals possess a deep understanding of their trade. Getting this license ensures individuals are qualified to instruct students in that particular area.
3. Enrolling in an ACP Program
The next step is to enroll in an accredited Alternative Certification Program (ACP) recognized by the TEA. These programs are offered by various universities, colleges, and educational organizations throughout Texas. It is essential to research and choose a program that aligns with your career goals. The program must provide comprehensive training and support.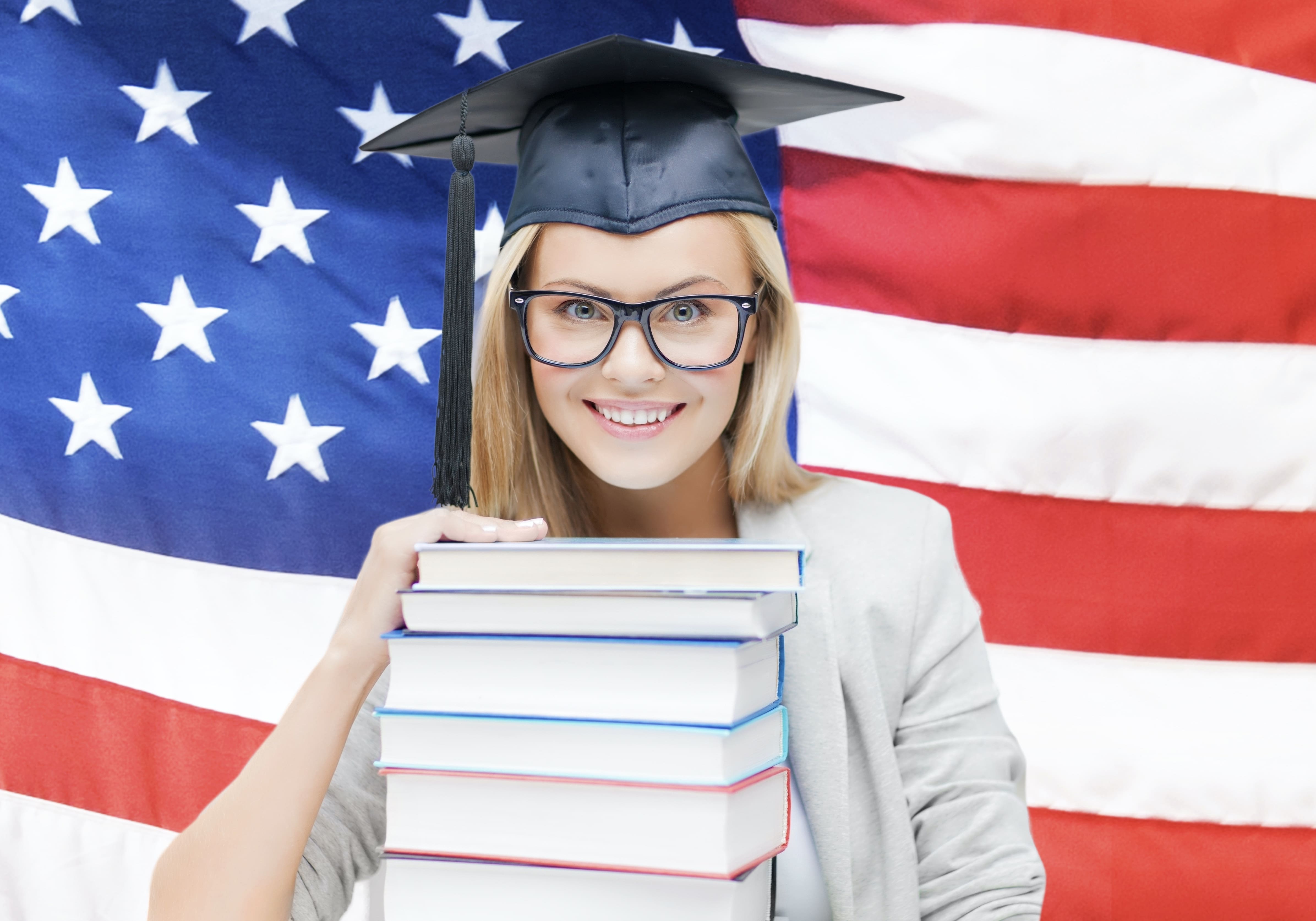 Top 5 Alternative Certification Programs in Texas
4. Completing Pre-Service Training
As part of the ACP, candidates are required to complete pre-service training, which includes coursework and practical classroom experience. This training equips future teachers with the pedagogical knowledge and instructional strategies necessary to excel in the classroom. It covers topics such as curriculum development, classroom management, and assessment methods. Pre-service training also includes a student teaching component, allowing candidates to gain hands-on experience under the guidance of experienced mentors. Many Texans are realizing the healthcare and retirement benefits far outweigh salary and become a Texas teacher without the bachelors degree.
5. Passing the Content Exam
To demonstrate subject proficiency, aspiring teachers must pass the appropriate content exam for the subject they wish to teach. These exams evaluate candidates' knowledge and understanding of the subject matter and ensure they are well-prepared to teach students effectively. The TEA provides a list of approved content exams, and candidates should consult the specific requirements for their desired subject area.
6. Obtaining a Teaching Intern Certificate
Upon successful completion of pre-service training and passing the content exam, candidates can apply for a Teaching Intern Certificate (TIC). This certificate allows individuals to begin teaching in a classroom setting while simultaneously participating in an intern program. The intern program provides ongoing support, mentoring, and professional development opportunities to enhance the intern's teaching skills.
Enroll now with a payment plan
7. Mentoring and Professional Development
Throughout the internship period, teaching interns receive guidance and support from experienced mentors. These mentors play a vital role in helping interns navigate the challenges of their first teaching experiences and develop effective instructional practices. Additionally, ongoing professional development opportunities are available to further enhance teaching skills and ensure continuous growth as an educator.
8. Completing the Probationary Period
After obtaining the Teaching Intern Certificate, aspiring teachers enter a probationary period, during which they are evaluated based on their performance in the classroom. This period typically lasts for one school year, allowing interns to demonstrate their teaching abilities and work towards achieving full certification as a licensed teacher in Texas. During this period, interns receive feedback and support from mentors and administrators to further refine their teaching skills and ensure they meet the high standards set by the TEA.
9. Achieving Full Teacher Certification in Texas without a bachelors degree
Upon successfully completing the probationary period and meeting all the requirements of the ACP, teaching interns can apply for full teacher certification in Texas. This certification grants individuals the official status of a licensed teacher. allowing them to teach in any public or accredited private school within Texas without a degree.
10. Continuing Education and Professional Growth
Becoming a teacher is not the end of the journey but rather the beginning of a lifelong commitment. This committment is to to continuous learning and professional growth. Certified teachers in Texas are required to engage in ongoing professional development activities to stay updated with the latest educational practices, methodologies, and curriculum standards. These opportunities help teachers refine their instructional techniques, deepen their subject knowledge, and explore innovative teaching strategies.
Conclusion
Becoming a teacher in Texas without a bachelor's degree is an achievable goal for individuals with an industrial or trade license. The Alternative Certification Program (ACP) offers a pathway for skilled professionals to share their expertise and contribute to the education system. By meeting the eligibility criteria, enrolling in an ACP program, completing pre-service training, passing the content exam, obtaining a Teaching Intern Certificate, and successfully completing the probationary period, aspiring teachers can achieve their dream of becoming certified educators.
Enroll now with a payment plan
The ACP not only benefits individuals seeking a career change but also enriches the education system by bringing in professionals with real-world experience and a deep understanding of their respective industries. By embracing this alternative pathway, Texas opens doors of opportunity for talented individuals to make a positive impact on the lives of students, helping them grow academically and personally.
If you are passionate about sharing your trade knowledge and making a difference in the lives of young learners, the Alternative Certification Program in Texas can pave the way for your teaching career. With dedication, perseverance, and a commitment to ongoing professional development, you can become a licensed teacher and inspire the next generation of students.