The Power of Mobile Grocery Delivery Services That Accept SNAP In Texas
A growing number of Americans are receiving aid from the Supplemental Nutrition Assistance Program (SNAP). As more people face layoffs, aging, and disease, local governments are preparing for an even more intense application increase. Unfortunately, many people depend on the program for healthy food options, but six percent of all Americans live in a food desert.
As life in the 21st century becomes increasingly hectic and demands more and more of our precious time, grocery shopping has become one of the most difficult tasks to fit into our daily lives. With the increasing popularity of mobile grocery trucks and delivery services, this arduous task is now not just easier and more convenient, but also more accessible to those who are struggling financially. Let's take a look at why mobile grocery delivery services that accept SNAP in Texas are so powerful and transformative.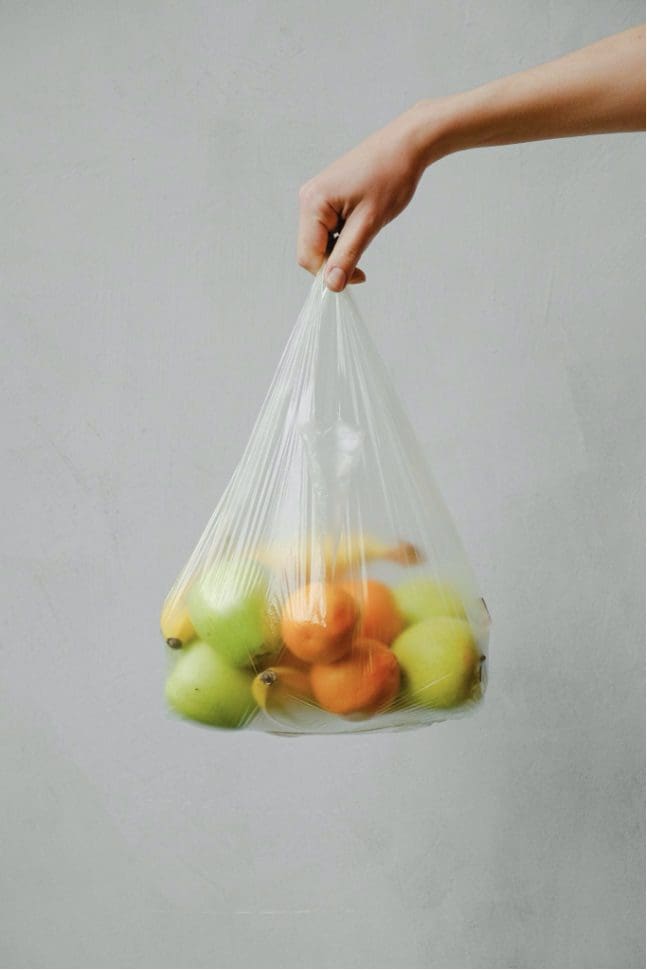 First, a food desert is a geographical area representing a longer distance from grocery stores. Especially stores that sell fresh produce, eggs, and meats. That, combined with the low socio-economic status of the people living within it. Simply put, some places are further away from healthy, nutritious food options. Many of their citizens are not able to travel to stores that are relatively far away.
Texas Stores Accepting SNAP online
Albertsons
ALDI
Amazon
Brookshire's Food and Pharmacy
Central Market
FRESH by Brookshire's
H-E-B
Joe V's Smart Shop
Lewis Food Town
Randalls
Sam's Club Scan and Go
Spring Market
Sprouts Farmers Market
Super 1 Foods
Target
Tom Thumb
Walmart
Whole Foods
SNAP EBT and the benefits of mobile grocery delivery services
Secondly, a family of four in Texas who earns less than $3,816 per month can receive up to $939 in SNAP benefits. SNAP dollars must be used for food that is not hot and prepared. In food deserts, it is common that the stores within range only sell junk food and food lacking in nutrition. For a long time, there just were not many choices.
In the year 2023, the food deserts are expected to receive a little relief in the form of mobile grocers that accept SNAP EBT. In some instances, mobile grocery stores take on the look and feel of a one isle grocery store within a bus. The shoppers are helped into the bus a couple at a time. Shoppers can browse and bring their items up for scanning and paying.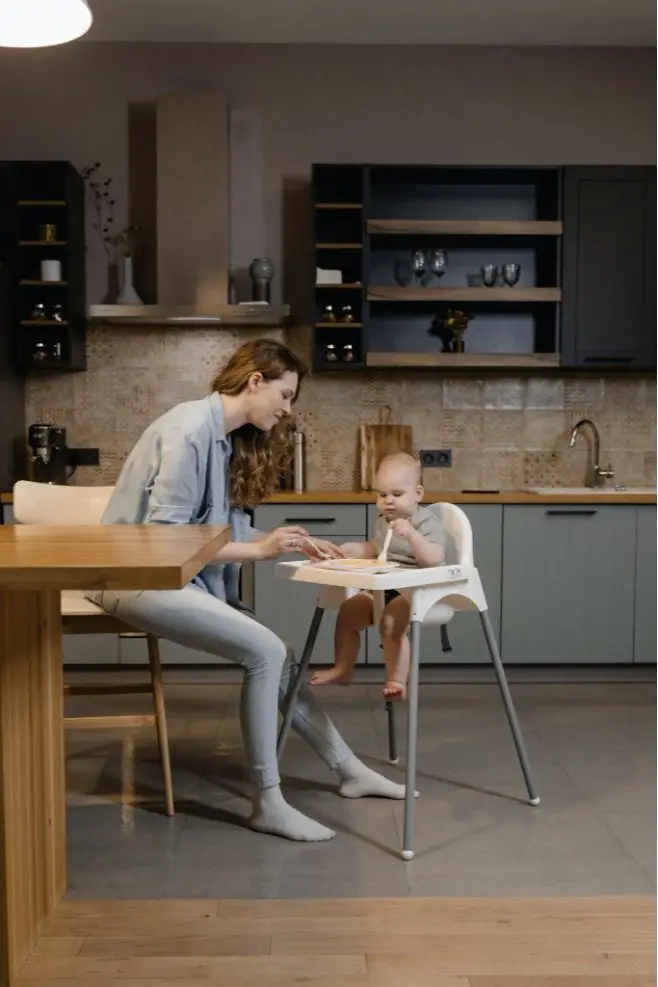 The Benefits of Mobile Grocery Trucks Delivery Services
Third, mobile grocery trucks and delivery services that accept SNAP in Texas offer a number of benefits to those who cannot easily access traditional grocery stores.

It is beneficial for people unable to leave their homes. These services allow individuals to receive groceries without having to make a trip to the store. It increases their access, convenience, and even savings.
The most obvious benefit of using mobile grocery delivery services accepting SNAP is an increase in access. With many traditional stores not located in rural or low-income areas, it can be difficult for some individuals to purchase food for themselves or their families.
Mobile grocery delivery removes this barrier. The service allows individuals in these regions to get the food they need without having to travel long distances.
Individuals living in Texas who use SNAP can reap the benefits of mobile grocery delivery services. Mobile grocery trucks increased access, convenience and potentially even savings opportunities. These services are making it easier than ever for members of all communities throughout the state of Texas.

Delivery, regardless of income level – helps to obtain delicious and nutritious food options for themselves and their families.
Mobile grocery trucks and services in Texas that accept SNAP
Finally, some mobile grocers take on the appearance of a food truck. Think ice cream truck; a smaller van with a window where people place an order and leave with their selections.
Some mobile grocers are more of a delivery service in which an order is placed on the phone or online and the business delivers it. Lastly, Texans may elect to use an app like Instacart or Wal-Mart to place their grocery orders.
In selecting a grocer, a large portion of customers is only able to purchase using their Lone Star Card, also known as SNAP card. Fortunately, more options are available for those who wish to use their SNAP cards. We compiled a list of the best options for mobile grocery service in the largest cities in Texas that accept SNAP.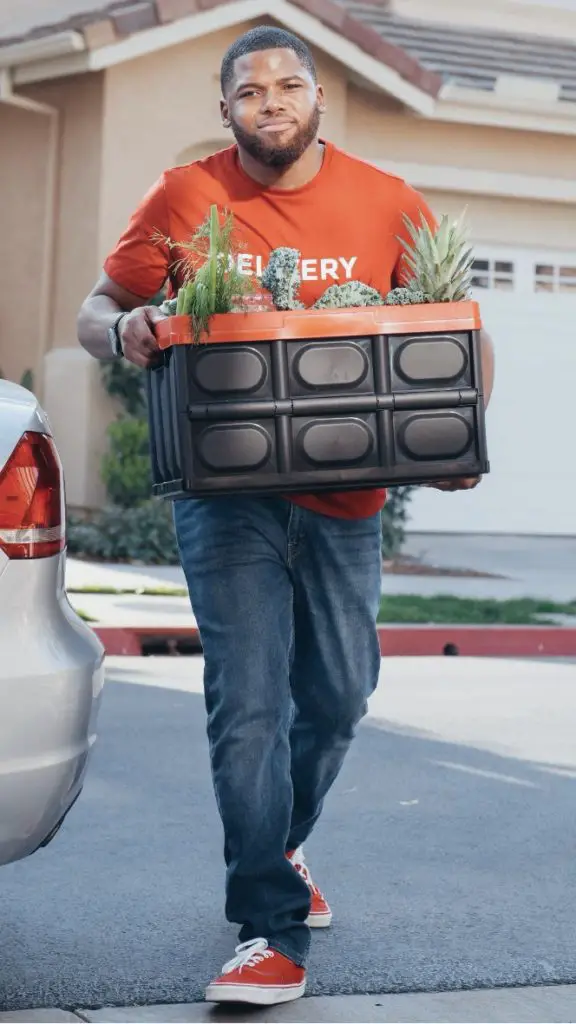 Mobile Grocers that accept SNAP in Houston Texas
Mobile Grocers that accept SNAP in Dallas Texas
Mobile Grocers that accept SNAP in San Antonio Texas
The Impact of Mobile Grocery Delivery Services That Accept SNAP In Texas
Overall, mobile grocery delivery services that accept SNAP in Texas are an invaluable resource for low-income households. They provide access to the same level of convenience and accessibility enjoyed by their wealthier counterparts, as well as the opportunity to save both time and money. It is clear that these services are changing the lives of those who are struggling financially in Texas in a positive and powerful way.
For more information about how to see if you qualify for SNAP, click yourtexasbenefits.com or dial 2-1-1. Instead of the traditional "struggle meal," go ahead and check out these mobile grocery trucks or food options in your city to make sure that you are getting the freshest, most nutritious food that you and your family deserve. Food deserts are soon to be a thing of the past.
Picture Credits to PEXELS