By Owen Moorehead, Austin, Texas
In November, Greg Abbott won a third term as Texas Governor, beating Democratic candidate Beto O'Rourke by ten points. His tenure has been one of the most conservative in the state's history, and he's been a surprisingly powerful governor given the organization of the state's executive branch.
In Texas, the governor really only has a few routes to enact political change. He can make agency appointments, take limited executive action, and call special sessions of the legislature — essentially take the session into "overtime" if his priorities aren't covered in the regular session.
Abbott has shown himself quite willing to do the latter, calling for a total of five (including three special sessions in one year) as governor. He's also used his executive authority in sweeping ways, most notably in his deployment of the state's National Guard to secure the border.
He's also been highly effective in rallying his own party around his legislative priorities. This is an achievement in itself: despite the Republican Party's almost complete control over state-level politics, conflicts between the state Senate and House of Representatives routinely sinks legislation that is considered high-priority.
Greg Abbott's legislative wins include abortion, gun control, local control and immigration
It's because of this last quality that Abbott deserves an out-sized share of credit or blame for the legislation passed during his tenure: he's gotten pretty much everything he wanted in each annual session since 2015.
And what does Greg Abbott want? Below is a look at some of the issues on which he's changed state policy most successfully and most significantly. These are the issues that have remained salient even as the political landscape has changed dramatically at both the national and state level, due at least in part to Abbott's consistent advocacy.
These can broadly be divided into four major areas: abortion, gun control, local control, and immigration. They're in no particular order, but each has seen major changes under Abbott's first two terms, changes that have put both the state and its governor in the spotlight.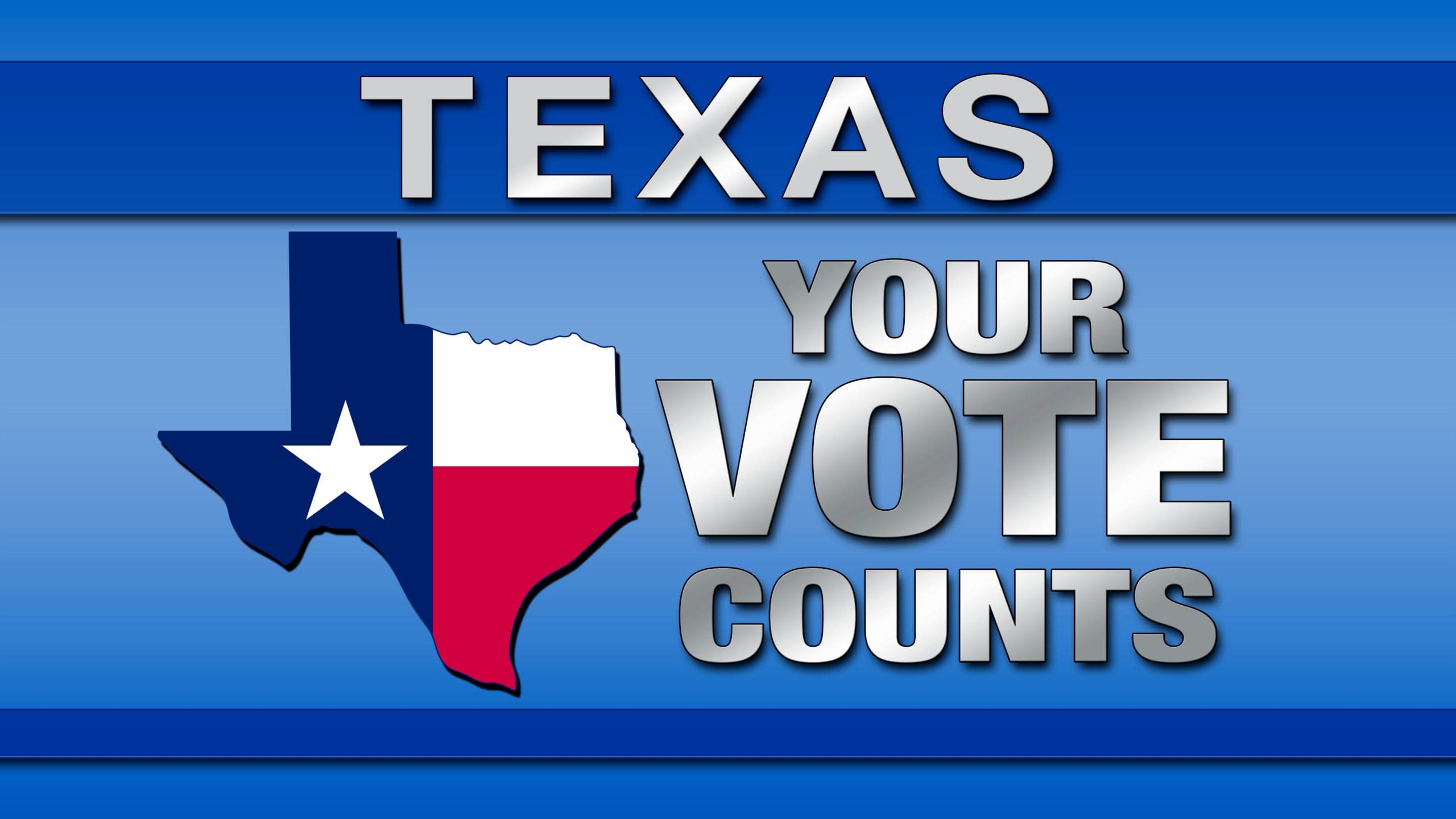 Abortion: Executive actions, Senate Bill 8, House Bill 2
Abortion has been a cornerstone of Greg Abbott's agenda since he took office, and every session he's presided over as governor has included abortion restrictions at or near the top of his list of priorities.
His executive powers don't give him much authority to change laws directly, but he hasn't just relied on his bully pulpit: in 2016, he directed the state's Department of State Health Services to enact rules requiring burial or cremation of aborted fetuses.
However, his most significant achievement is undoubtedly his most recent: the passage of Senate Bill 8, or the "Texas Heartbeat Act" (so called because it bans abortion after fetal cardiac activity is detected, generally around six weeks). Versions of SB 8 had surfaced in prior sessions, but failed each time, and until 2022 would almost certainly have been overturned as unconstitutional.
Texas Senate Bill 8 allows private citizens to sue abortion providers
SB 8 differs from these earlier bans in its enforcement provision: rather than delegate enforcement to state officials, the bill allows private citizens to sue abortion providers. This makes legal challenges to the law difficult because there is no defined agency or individual to take to court.
In hindsight, the passage of SB 8, as well as a companion bill in the House that restricted abortion medication (House Bill 2) foreshadowed the intensely polarized state of debate over abortion, which culminated in the Supreme Court's reversal of its 1972 decision in Roe v. Wade. Without the specter of judicial review looming, the next two legislative sessions are likely to take Abbott's pro-life agenda even further.
Gun Control: House Bill 910 & Senate Bill 11 (2015), House Bill 1927 (2021)
 Texas has always been a relatively gun-friendly state, but under Abbott's tenure, gun control policies have changed dramatically. Texas' laws have mostly regulated where and how Texans can carry and use guns, rather than who can (and can't) own them – but during Abbott's tenure, many of these restrictions have vanished.
This trend started in 2015 with the passage of two laws, House Bill 910 and Senate Bill 11, popularly known as "open carry" and "campus carry" respectively. HB 910 allowed holders of concealed handgun permits to carry their guns openly, and SB 11 allowed handguns on college campuses for the first time.
Self Defense Weapons Legal in Texas
Subsequent sessions expanded these rights, notably by pre-empting the authority of local governments to restrict where handguns are allowed. Most recently, House Bill 1927 (referred to as "permitless" or "constitutional carry") granted Texans the right to carry handguns openly without a permit.
It may surprise some readers to learn that even with these changes, 14 states have looser gun laws than Texas (though the number was 21 at the start of his governorship). Given the importance of gun policy in his first two terms, it's likely that Abbott will devote a large part of his third term to further Second Amendment legislation.
Local Control: House Bill 40 (2015), HB 910 & SB 11, Senate Bill 2 (2019), executive actions
Although Greg Abbott has mostly hewed to traditional conservative positions as governor — gun rights, abortion, tax reform, etc. — he has distinguished himself from previous Republican governors on the issue of local control. That's the idea, popular with Texas Republicans of George W. Bush's generation, that city and county governments should have the freedom to craft legislation specific to their jurisdictions without interference from the state.
As governor, Greg Abbott has completely reversed this position. The first signal of this change was a raft of legislation passed during his first term, in response to ordinances passed in Austin and Denton banning single-use plastic bags and oil and gas drilling, respectively. House Bill 40 specifically pre-empted these ordinances, and the gun rights bills passed that same year similarly prevented cities from banning handguns in public places.
Since then he's curtailed local control on issues ranging from property taxes to ride-share regulation. Unsurprisingly, public health measures and law enforcement funding (Senate Bill 2) have been recent targets for pre-emption legislation. Whatever the future may hold, it's safe to say that his administration will continue to consolidate state power in his third term.
Border Security/Immigration: House Bill 11 (2015), Senate Bill 4 (2017), executive actions
Greg Abbott made national headlines twice in 2022 for his border security policies. In April, he instituted stringent security checks at border crossings, resulting in massive traffic jams and hundreds of millions of dollars in spoiled food. Then, in November, he sent busloads of migrants to "Democratic" cities including Philadelphia, New York City, and Chicago.
These were unusually high-profile moves, not to mention unusually direct – the Governor of Texas has fairly limited executive authority compared to other states, but both of these actions were direct orders from Abbott. Even so, they're consistent with Abbott's general positions on immigration and border security, as his tenure has shown.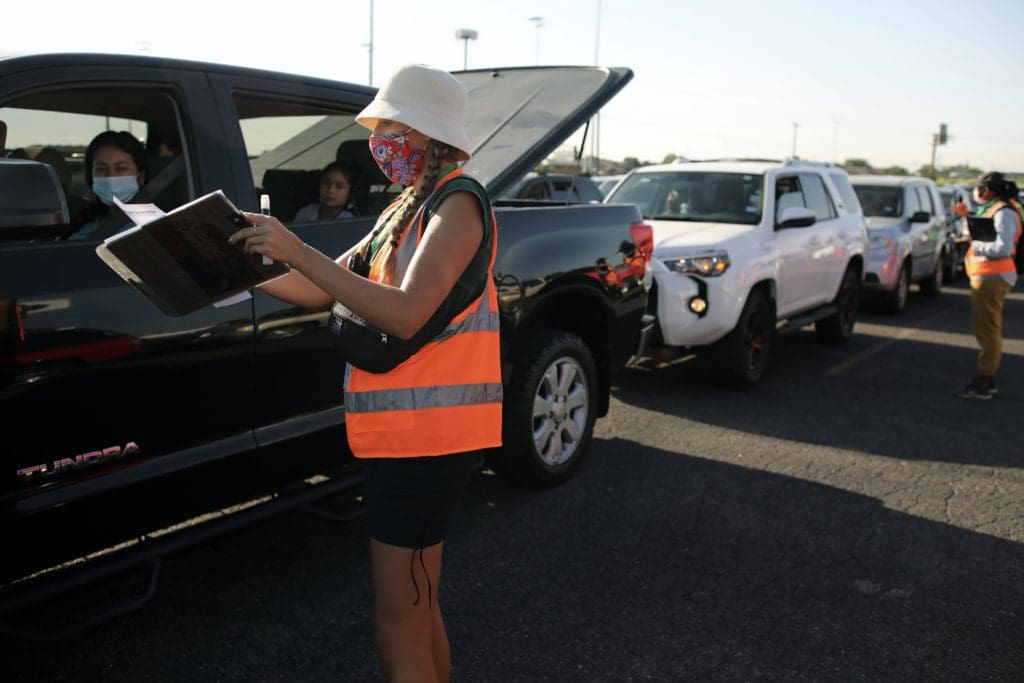 Prior to being elected governor, Greg Abbott's position on immigration hewed closely to the Bush-era consensus that Republicans needed to reach out to Hispanic voters to remain relevant. The 2013-14 surge in illegal border crossings, particularly by unaccompanied children, changed many Republicans' attitudes almost overnight, and by his first term, he had become an unequivocal border hawk.
His first session saw the passage of House Bill 11, an enormous expansion in funding and personnel for state border security, followed by an even bigger increase in appropriations two years later.
That session also saw an escalation of his conflict with "sanctuary cities," in the form of Senate Bill 4, the "sanctuary cities" bill.  (Sanctuary cities are those where local police don't notify state authorities of nonviolent offenses involving unlawful immigrants.) SB 4 cut off state funding to these cities unless they cooperated with state immigration officials, and set the stage for a showdown between large cities like Austin and Houston and the state government.
Greg Abbott's Operation Lone Star deploys the Texas National Guard to the border
Abbott's deployment of the state National Guard to the border earlier this year, as part of Operation Lone Star, suggests that a third term is unlikely to see any softening of his position. Indeed, immigration is likely to be a central topic of next year's legislative session, and border issues are almost guaranteed to stay at the center of Texas politics for some time to come.
Texas Governor sends illegal immigrants to D.C. in bold political statement