Sponsored Links
Marriage is one of the important events in everyone's life and couples everywhere try create that perfect magical moment to cement their memory as the best time of their lives.  There are certain rules that have to be followed by every couple planning to get wed as every state across United States of America has different regulations regarding the marriage license process.  In Texas, the bride to be and groom have to gather information about their marriage licenses so that they are able to enjoy every moment of this auspicious event.
How To Get A Marriage License In Texas
The foremost requirement to obtain the marriage license in Texas is to apply for it at a County Clerk's office.  When the application form is being submitted, there are few documents that have to be provided as evidence of proof such as a certified copy of a birth certificate or a valid passport or a driver's license or a military ID, social security numbers and license fee of about $72 (it can vary depending on the attorney fees).  The form has to be completed and signed in front of the county clerk.  When it is not possible, any other applicant or adult can apply in place of the applicant who is absent.  In order to find more additional requirements, the local county clerk may be contacted for details and timelines required by the state.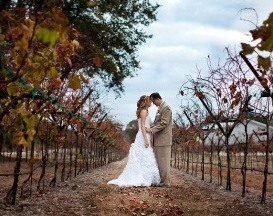 Time Period For The Marriage License
It is vital for the couple to pay the license fee during submission of the form and there has to be a gap of about seventy-two hours in between the time and date of the license issuance and the time of the ceremony.  The marriage license has validity for up to thirty days.  The couple has to get married within remaining twenty-seven days so that they can be pronounced husband and wife.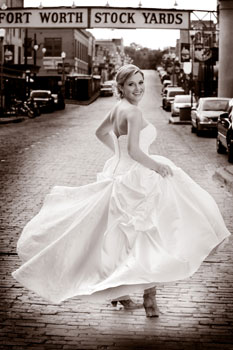 Legal Requirements For Marriage In Texas
As the marriage license laws vary across the states, there are few common principles that are followed in every state.  After obtaining the marriage license, the couple is not married as it is only given the right of married by a judge or minister for specific period of time.  If the couple delays the marriage, then the license is renewable.  Here are some legal requirements for marriage in Texas:
Both members have to be 18 years old to obtain their marriage license.
The couple is required to submit their blood tests to ensure that each one of them is healthy and sound.
Either member of the couple who has been previously married must show evidence of divorce or annulment of marriage to marry again.
Marriage is allowed between first cousins; however, marriage is not allowed between a parent and an adult, grandparent and an adult grandchild, brother and sister, uncles and nieces, nephews and aunts.
In summary, anyone who is getting married in Texas will have to first obtain the marriage license before the final day of the wedding.  It is important to bring the license on the wedding day so the Minister can sign it and it needs to be submitted back to the County Clerk's office at the earliest date possible following the wedding.  Anyone can easily get married in Texas if necessary preparations are done well in advance.
Here's a quick and simple video that helps explain what to do in order to get hitched in Texas.
Sponsored Links