Getting married in Texas, the Lone Star State? Texas is a great state for weddings. The weather is perfect and the scenery is beautiful. There are many different types of venues to choose from, so you can find the perfect one for your wedding.
If you're thinking about getting married in Texas, there are a few things you need to know. First, you'll need to obtain a marriage license from the county clerk's office. You'll also need to have two witnesses present at your ceremony. Finally, you'll need to file for a divorce in Texas if you've been married before.
Getting married in Texas is a great way to start your life together. With its beautiful scenery and perfect weather, it's the perfect place to tie the knot.
HOW TO GET MARRIAGE LICENSE IN TEXAS?
Waiting Period in Texas to Get Married
You want to get married in Texas? When you get married in Texas in a traditional ceremony or otherwise, a marriage license is required. Here is how to get a marriage license in Texas:
Both you and your future spouse must appear in person at a county clerk's office to apply for the license. You will need to bring a valid form of identification, such as a driver's license, passport, or birth certificate.
Provide basic information about yourselves, including your full names, addresses, birthdates, social security numbers, and parents' full names.
You will need to pay a fee for the license. The fee is typically around $60 to $85, but it may be more or less depending on the county in which you apply.
Wait 72 hours after issuance of license to get married in Texas. This waiting period is waived when you obtain a special waiver from a judge.
Get married in Texas after the waiting period! The marriage license is valid for 90 days, so you have some flexibility in when you schedule your wedding.
That's all there is to it! Get married in Texas now. Contact the local county clerk for timelines required by the state.
How many times can you get married in Texas?
Who can officiate a wedding in Texas?
Hire a legal officiant to perform the ceremony in Texas. Read the lates Texas statutes regarding who can officiate here. But, basically it comes down to:
Ordained or licensed Priest or Christian Minister
Jewish Rabbi
Officer of a religious organization
Supreme Court Justice
Judge and Retired Judge
Justice of the Peace or Retired Justice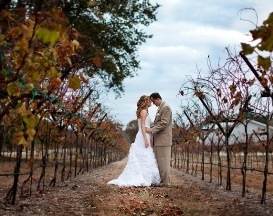 What is the waiting period to get married in Texas?
It is vital for the couple to pay the license fee during submission of the form and there has to be a gap of about seventy-two hours in between the time and date of the license issuance and the time of the ceremony.  The marriage license has validity for up to ninety days.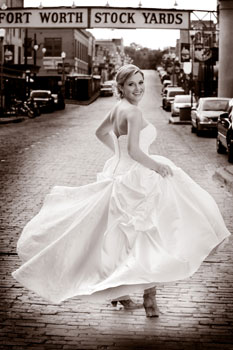 LEGAL REQUIREMENTS FOR MARRIAGE IN TEXAS
As the marriage license laws vary across the states, there are few common principles that are followed in every state.  After obtaining the marriage license, the couple is not married as it is only given the right of married by a judge or minister for specific period of time.  If the couple delays the marriage, then the license is renewable.  Here are some legal requirements for marriage in Texas:
Both members have to be 18 years old to obtain their marriage license.
Blood tests are not required in Texas.
Either member of the couple who has been previously married must show evidence of divorce or annulment of marriage to marry again. 30 day waiting period must be waived by a judge.
Marriage is allowed between first cousins; however, marriage is not allowed between a parent and an adult, grandparent and an adult grandchild, brother and sister, uncles and nieces, nephews and aunts.
In summary, anyone getting married in Texas must obtain the marriage license before the final day of the wedding.  It is important to take the license on the wedding day. The officiant must sign it and submit to the County Clerk's office.  Anyone can easily get married in Texas if necessary preparations are done well in advance.
Common Law Marriage in Texas – Same Sex or Not
Common Law Marriage in Texas applies to same sex couples. It is referred to in Texas as an informal marriage. Texas allows parties in an informal also know as common law marriage to hold as their legal marriage date. ( the earliest date at which they satisfied all the requirements of an informal "common law"marriage.)
Under the Texas Family Code, an informal or "common law" marriage may be proved by evidence that
Couple signs a declaration of marriage
Or another document indicating the parties agreed to be married
Couples must cohabitate after the agreement and present themselves as a married couple in Texas. (taxes, bills, sharing same last name)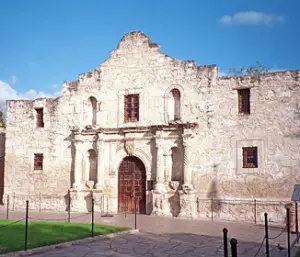 Texas Legal Help either no cost or low cost
Find your perfect wedding venue in Texas
Choose a caterer who will serve up delicious Texan cuisine
Book a band or DJ to get your guests dancing all night long
Plan a fun and festive rehearsal dinner for your closest friends and family
Pick out the perfect wedding dress and accessories
Find the perfect tuxedo for your groom or husband-to-be