Sponsored Links
To learn how to pass the Texas driving test with a successful score it is important that you take the time to study and prepare yourself adequately.  Much of what the test consist of is knowledge.  You will need to know the rules of driving and road signs for the written part of the test.  You should also consider practicing your driving in order to be successful on the road test.
Preparing for Your Drivers Test
One way you can learn how to pass the Texas driving test is by preparing yourself through a Texas online driving school. Texas Department of Public Safety requires all adults ages 18 to 24 who have never had a previous driver's license to attend an approved 
Texas Education Agency (TEA) course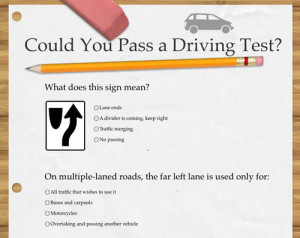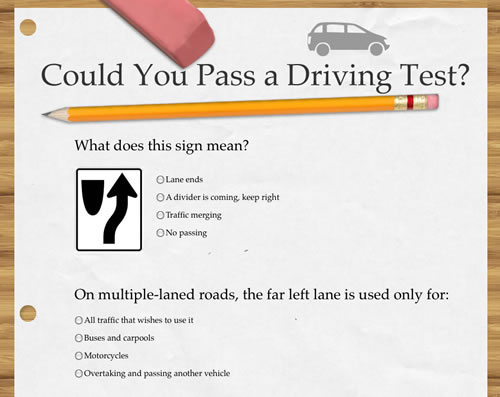 Adults over 25 may take the course on a voluntary basis but it is extremely recommended to take the course if you want to know how to pass the Texas driving test with a successful score.  The course is conducted to be at your own pace and will better prepare you on:
Driving laws in Texas
Car safety
Driving in difficult conditions
Basics on a motor vehicle
How to avoid accidents
Rules of the road
Handling a fast speed environment
Preparing Your Vehicle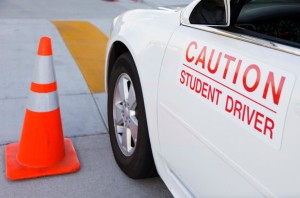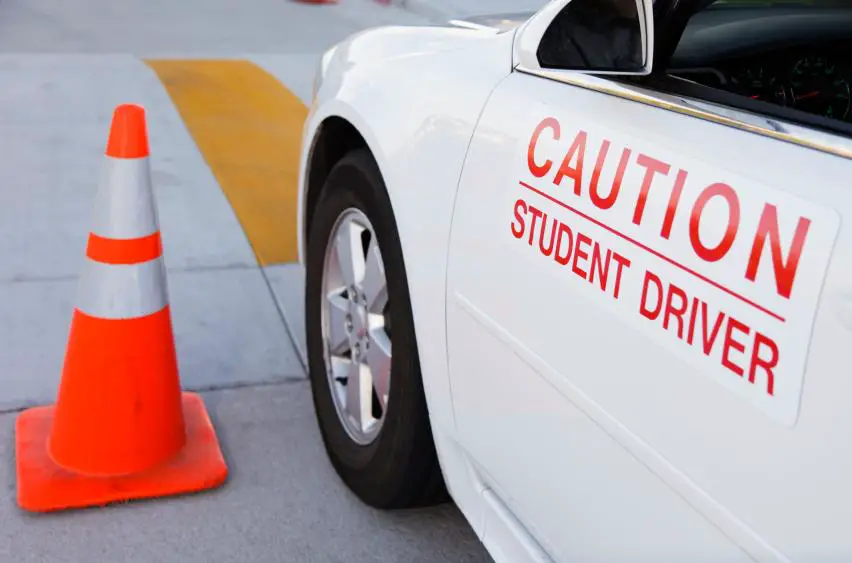 The vehicle that you will use to pass the Texas driving test should be properly registered.  You may also be required to produce proof of the registration inspection sticker and provide insurance information.  You will also be asked to turn the right and left signal and to push the break to see if the break lights go on.  You will also be asked to test the horn.  It is essential that you make sure to have all the valid vehicle information and be sure you check the break and signal lights as well as the horn prior to taking the vehicle to be used for the road test.
Defensive Driving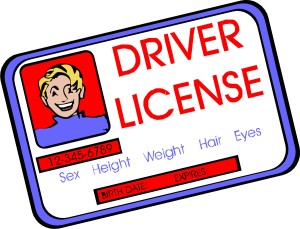 Not only is it important to learn how to pass the Texas driving test it is essential that you enhance your training with Texas defensive driving online. You at least need to be aware that the Texas Department of Public Safety (DPS) recognized defensive driving courses that in the long run can be rewarding for you.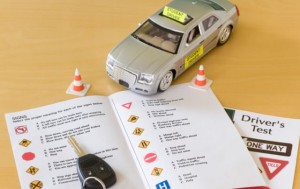 An advantage of taking a defensive driving class is that it will give you the needed preparation to handle sudden changes on the road.  Driver education instructors typically train on the following areas:
Be trained to become a more aware as driver
Learn to make quick decisions
Discover how you can avoid a possible accident
Have the opportunity to have a traffic ticket dismissed
Be able to lower your insurance cost by having points removed from your driving record
Get an added discount if you are a good driver from auto insurance
When learning how to pass the Texas driving test you can better prepare yourself with proper training to be a responsible driver, learn techniques to avoid accidents and increase your opportunity for lower insurance cost.  There are a number of "TEA" approved online training courses available.  Many are available right here at Tex.Org.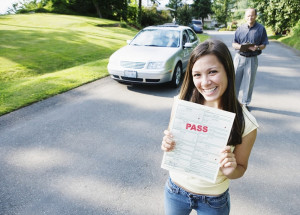 Helpful tips from the leaders in online drivers ed and drivers safety courses.
Practice your driving and remember all the road rules and road signs. Pass your behind the wheel test the first time!
Sponsored Links