Top Universities in Texas
Texas is home to a broad number of Universities. Those considering studying in the state have a large selection to choose from, though not all may be suitable. Here we look at the top universities in Texas and their background to help make the all important selection.
University of Texas, Austin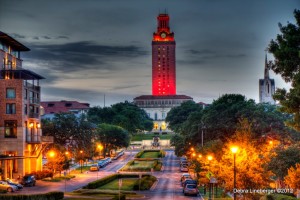 UT Austin is one of the largest universities in the US, and is certainly regarded as one of the top universities in Texas. Over 50,000 are enrolled at UT Austin, around 80% are undergraduates and the vast majority of students are full time. The college in Austin, Texas is known for both the breadth and quality of the courses offered, which range from traditional courses, such as English and History, through to more contemporary studies in Advertising and Radio and Television. The McCombs business school is recognized as one of the best in the country.
Away from studies, UT Texas is home to the Longhorn athletic program – which has won 39 NCAA championships in its history and currently competes in the NCAA Division I Big 12 Conference. Admissions can be difficult, slightly less than half of all applicants are admitted to UT Texas, but this rate is to be expected at any of the top universities in Texas.
Texas A&M

The largest of the colleges in Houston, Texas - Texas A&M is only slightly smaller than UT Texas in terms of enrolled students, and can be considered one of the top universities in Texas. Traditionally a mechanical and agricultural specialist, Texas A&M draws its students by offering a number of more practical courses, such as engineering, sciences, arts as well as its historical strengths. As with UT Texas, Texas A&M has a chapter of Phi Beta Kappa, reflecting its strengths in science and the liberal arts.
Two thirds of applicants are admitted to the university, one of the higher admission rates amongst the top universities in Texas. Texas A&M is particularly famous for its sports teams. The recognizable maroon and white coloring of the various "Aggies" teams compete across a broad range of sports, with football being a stand out attraction.
University of Texas, Dallas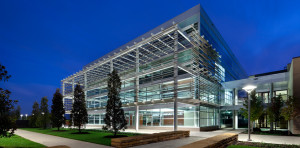 Although smaller than the above UT Dallas is the largest of the colleges in Dallas, Texas – and is also considered one of the top universities in Texas. Established as a public research university, UT Dallas has around 18,000 students studying across 125 programs.
UT Dallas has some of the highest admission standards of all the top universities in Texas, resulting in an admission rate of 53%. Those who are admitted often focus on the UT Dallas science and business programs. The high standards and limited places are reflected in the tuition fees, which are the highest of the three top universities in Texas discussed here.
UT Dallas smaller size does not stop the university competing in a number of sports. Whilst generally playing at a lower level than UT Texas and Texas A&M, UT Dallas has had some notable success in soccer and basketball in recent years.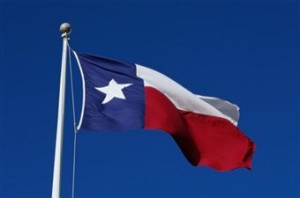 The video below is just a funny video about the top ten Texas universities to party.
Thanks for visiting Tex.org and be sure to like us on Facebook.